19-08-2020
When Designing A Water Park, Make Sure It Provides What Users Want!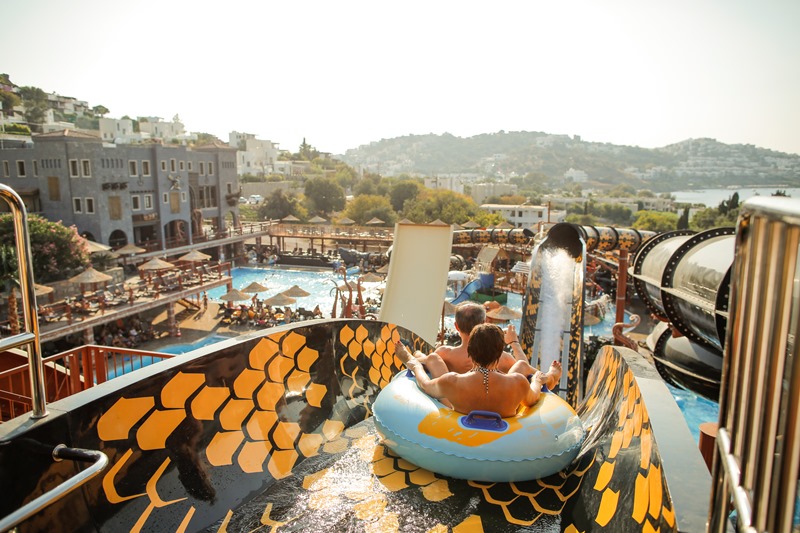 The design of the water park for the youth and the joy of a variety of options. They are built in an entertaining and fast-paced environment.
With the development and subdivision of the water park market, many large-scale investment enterprises are also involved in the layout of the water park.
However, it is not easy to design a water park. It is not only a simple layout of equipment but also includes the planning of the theme story, the layout of the overall format, the selection of water amusement equipment, the control of architectural style, the design of the overall artistic atmosphere.
So, how to design the water park? The following is an example can help you
Determine the theme and style of the water park
For water parks, lacking of unique attractive themes for activities and landscapes may fall into a strange circle of homogeneity due to the high homogeneity of hardware. Therefore, the water park should also have a theme. Create a unique water park through the theme clue design will form differentiated competitiveness.
Pay attention to harmony with the theme environment
With the increase of tourists' demand, the importance of landscape packaging design of water park is becoming more and more prominent. The overall environment of the water park should be consistent with the theme atmosphere. On the basis of the uniqueness of the water park itself, the architectural landscape and water landscape elements should be integrated, and the unique theme of the park should be reflected in the details through the environmental art packaging.
Unique and novel project setting
Water park equipment selection is more diverse, usually large-scale water slide, large-scale water village, children's play pool, children's slide, wave pool, drifting River, swimming pool. In terms of model selection, the current mainstream still pursues "faster and more exciting".
With the continuous development of the market, the future water park is not only a place for young people to pursue stimulation, but also a place for family members to spend leisure and entertainment. Family and leisure products will become a main direction of future market development.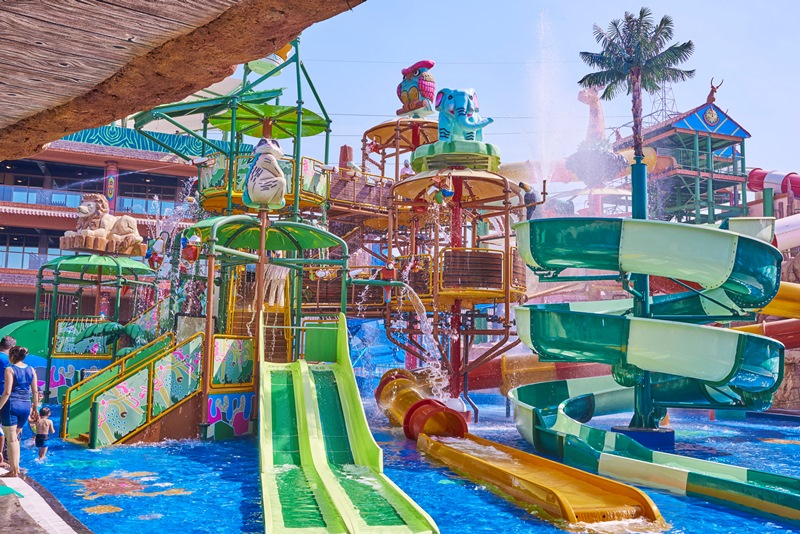 Strict and efficient management and management strategy of the water park
It is the backbone of the management services. Millions of tourists visit the water park for fun, relaxation and vacation, depending on the experience and expertise of professional and professional fisheries professionals every year. The family needs to be alert, prepared and professionally trained by lifeguards and aquatic teams to respond to such environmental incidents. This allows the water park to manage the environment at ease.
In addition to the above contents, such as anti-skid issues, secondary consumption, setting of amusement equipment entrance area and exit area, setting of the square, layout of sunshade/rest area, etc., should also be fully considered in the design process of water park.